On your business journey, you're ready to...
Build an Audience of
Raving Fans
You've committed to your business and are excited to build an audience of potential clients using email list building, social media marketing, and even (GASP) in-person networking.
Your priority is standing out and becoming well known in your niche.
At this stage in your business, I don't recommend...
PROTIP: Never start from scratch
Always use purchased templates or work with a designer to get your marketing graphics & business collateral put together.
There's nothing more procrastination-inducing than staring at a blank screen.ur offers and target market, you can work with a designer to update things later, once you have more money to re-invest.
At this stage in your business, I recommend...
Get a custom package that suits your business's exact needs & budget!
"My new web design DOUBLED my conversions!​"
I've collaborated with many designers, and I've never met one with a more impressive combination of visual artistry & tech savvy. She has an "I'm on it" professionalism that makes The Container Store look disorganized.
If you want fantastic web design and development that makes you happy, puts money in the bank, and leaves your competition in the digital dust, let Laura rock your website.
Oh by the way, the new webinar registration page she designed has doubled my conversions, from about 9% to 20%+!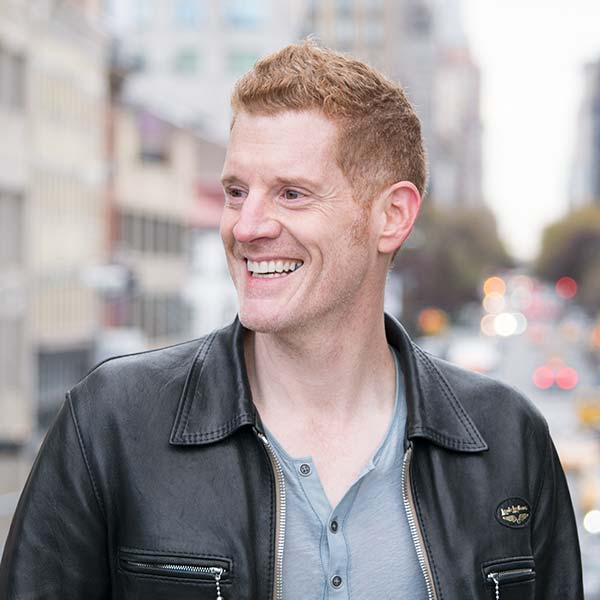 "Choosing Laura was a no-brainer..."
I am a DIYer and love building websites, but due to limited time and my perfectionism I couldn't create the perfect site.
Laura had worked on my branding/logo and did such a fantastic job, plus with her portfolio, it was a no brainer when I finally decided to bite the bullet and outsource web design. 
Prior to the first review, I was worried that I would be too picky and not settle on anything, I couldn't have been so wrong. Everything she did for me was included [in her package], but to me it felt like she over delivered.
After our initial consultation, Laura knew exactly what I would like and she delivered again and again.
"Laura's design work is exceptional..."
She heard all my requests and was incredibly patient with all of the custom details I asked for.
The end result is worth so much more than the price I paid, and honestly, I can't believe I got such incredible value.
I recommend Laura without hesitation. In fact, I've been recommending her to friends, colleagues, and clients for the past 6 years we've worked together!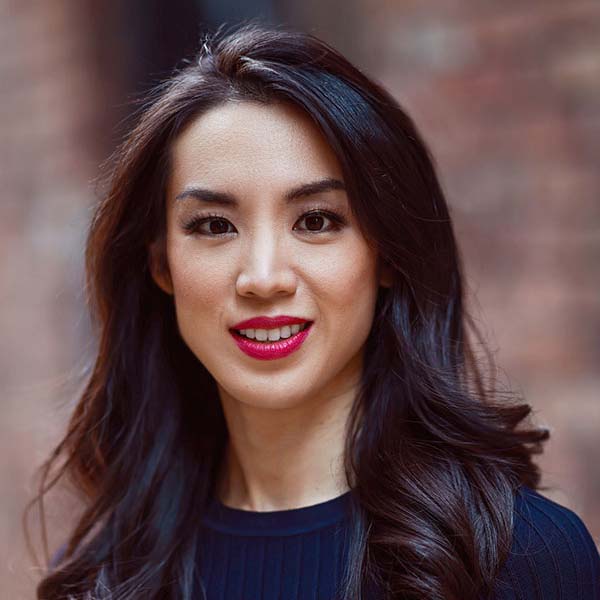 "I was thrilled throughout the whole project..."
Being a marketer & web developer myself, I wasn't sure if Laura would be able to capture my brand message, understand my market and then bring it all together.
Laura's guidance and leadership throughout the whole process allowed us to move forward quickly without compromising the quality of her work.
Honestly, I was thrilled throughout the whole project. Her attention to detail allowed me to give her what she needed without taking much of my time, so I could continue serving my own clients. 
Laura exceeded my expectations. Her understanding of marketing, branding, design and technology came together to deliver a website to take my business to the next level.
Which website package is right for you?
"I could not have done it without you..."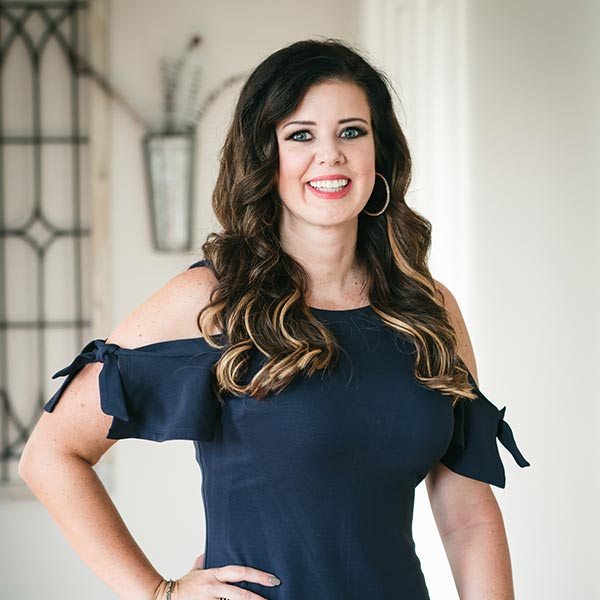 Laura, I feel so blessed. You nailed it way better than my little brain could've ever dreamed it up!
I'm so so happy with the design!!! It is just gorgeous! Your design just nails everything I hoped to encompass and more. I can't express that enough.
Thank you so much for helping my dream become reality. Could not have done it without you – that is for certain.