Dang, I need some tech & website help!
…but aren't sure where the heck to start?
DON'T WORRY, I've got you!
Introducing the design mastermind
A comprehensive review of your website, marketing systems, SEO and brand design so that your online business can attract, convert, and book more clients.
A Business & Website Audit is the perfect fit if you're ready to optimize your marketing and attract perfect leads – but need some direction first before making any significant investments.
Are you ready to build an online presence that actually sells?
You've been in the online business space for more than a minute, so you've probably heard things like:
But after scoping out what other successful businesses are doing, you're convinced that your website & systems might need some work.
Because the businesses that you admire are bragging about how they...
So you settle in and get to work… since if it's working for them, then logically it'll work for you.
Then a few months pass and you're still not seeing that 'meteoric rise' in new clients & customers that these experts boast about.
You're frustrated, running out of ideas…
… and to top of off, you can't justify a total revamp until you have some clue of what you need…
The truth is, you're too close to your business to get perspective on what could be improved.
You've just been staring at your messaging, branding & website for too damn long!
If you're feeling frustrated at your lack of traction online and are ready to gain some much-needed perspective, then HECK YES, you're in the right place.
What if there was a way to bring on a professional tech expert, design specialist, and web designer to get feedback on your online business…
Someone who would analyze your website & marketing, give you tips on how to close the gap so can showcase your expertise, stop losing potential clients, and turn your online presence into a golden marketing machine…
Someone to tell you what could be improved AND provide actionable solutions. That way you could stand out online and become so iconic that clients become magnetized to want to work with you. Yeah, if only…
Step into the spotlight for your…
Together we'll create a step-by-step roadmap to elevate your marketing, upgrade your messaging, and get more sales in the process.
This audit is the perfect fit if you're ready to make an impact online WITHOUT spending thousands on a custom website or marketing team.
This deep-dive review of your website, marketing, SEO & branding is the shortcut you need to:
It's a top-to-bottom review of your brand, website, and business to make sure your systems are making you an icon instead of dragging you into the dirt or wasting your time.
This audit is designed exclusively for time-crunched high-achievers like you
I'll answer key questions such as:
Your Systems & Website Audit includes…
Comprehensive
Questionnaire
An in-depth business, branding & website questionnaire to gather all your design collateral in one place. Then we can evaluate to see if it's all working as it should.
We'll review your target market and signature offers to make sure your efforts are laser focused on what your ideal audience actually wants.
I'll look at your website & marketing with a fresh perspective, offering you key insights into how you can optimize & improve your messaging across each area of your business. I'll show you where you can 'trim the fat' and lay out your content so that your audience feels excited & motivated, versus bored & uninterested.
We'll map out a clear 'customer experience roadmap' so any holes that are leaking customers get sealed up tight. I'll tell you exactly what's working (and what could be improved) when it comes to your brand design, website navigation, page layout & structure.
After the call, I'll provide you with feedback and actionable tips in a pdf format to help you prioritize your efforts, implement the changes yourself, or hand off to your virtual assistant. I'll even recommend which pieces are best left to your team and which should be handled yourself.
You'll also get 2 incredible bonuses that really set this audit apart:
Other audits drop off after they deliver a punch list or 10 minute Loom video, leaving you with more questions than it solved. At Design Mastermind, I love to go the extra mile to put your mind totally at ease. That's why I'm including…
Think of this as a valuable Q&A, where you have free reign for 60-minutes to pick my brain on topics related to business systems, marketing, web design, branding, and what it takes to run a successful online business (this is your opportunity to learn what my clients earning 7-figures a year are doing to rise to the top!)
Search Engine Optimization is an incredible way to increase your website traffic, letting you attract new clients via organic search traffic both day & night.
Receive a complete technical SEO audit that analyzes your current website, shows you what's working already, and offers detailed recommendations that we can review during our 1:1 call.
As part of this special bonus, you'll receive a list of…
Get all this for a one-time fee of $250.
Getting started couldn't be easier:
Step 1: Purchase Your Audit
Click any button on this page to get started. Pay the invoice and your spot is secured!
Step 2: Fill out the questionnaire
Once payment is verified, in a few minutes you'll be sent a comprehensive questionnaire to fill out and submit within 7 days. If you get busy and forget, my handy reminder robots will tell you when your time is almost up.
Step 3: Sit back while I complete your audit
Your audit will officially begin on the date your questionnaire is submitted, and I will aim to complete it within 10 business days. Watch your inbox for the email with a scheduler link inside to book your 1:1 consulting call, which you can schedule at a day & time that works best for you.
Step 4: Receive your audit outline & technical SEO report
About 2 business days prior to our 1:1 call, I'll send over your completed audit with the bulk of your recommendations, along with your SEO report. Please take those two days to review the documents & prepare your questions (you'll probably have a bunch – especially if you're new to SEO & tech stuff!)
Step 5: Book your Audit Review & Consulting Call
Now that you've had 2 days to review the recommendations, we'll hop on a 60-minute Zoom call where we'll cut straight through the fluff and focus on your biggest struggles. Ask me any outstanding questions, pick my brain on specific feedback I've provided, or get coaching on how to take your business to the next level.
ARE YOU READY TO IGNITE YOUR BRAND & WEBSITE?
I'm all for building a brand that's radically you, so you can feel proud to show off a business that reflects your bold, unapologetic self.
As a university-trained designer with over 13+ years experience in the field, I'm continually astounded by the immense power that sits behind a beautifully crafted brand & website. My clients know it first-hand.
I've seen confidence levels soar, recognition and influence elevated, and small business revenue goals tripled – just by having an online presence that works FOR them, bringing in new clients while they sleep.
Step right up…you're next.
So what are you waiting for? Let's get to work!
If you want to make it in the big leagues, you need a website & systems that work FOR you.
It's time to take action.
When the world of business is moving at the speed of a maglev train, you don't have time to wait around.
You want improvements fast.
That's why I'm carving out spots in my calendar when you need this like, y'know yesterday. There aren't a lot of spots available, so secure yours now and in less than 2 weeks be on your way to more clarity, confidence, clicks & cash.
I'm ready to become iconic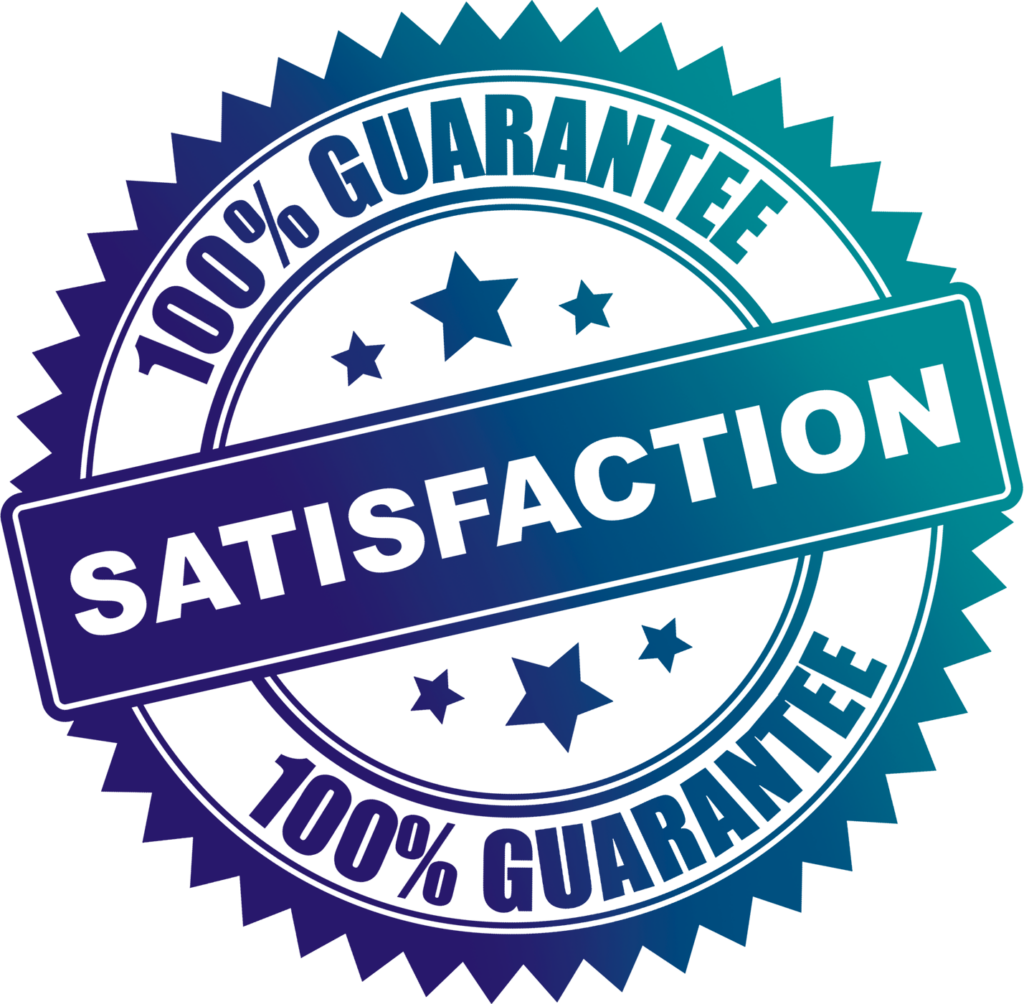 I guarantee you'll get MORE than a handful of solid actionable tips based on decades of working with successful online businesses. At this point in my career, I've probably reviewed hundreds of websites and worked with 7-figure online businesses all over the world. I've consistently observed what changes move the needle and which ones are fluff.
As an added guarantee, I'm offering you double your investment back if you decide to upgrade. That's a $500 credit towards the Sales Magnet website package if you decide to upgrade before the end of the year.
So try it on. See what it's like to work with me. Implement the recommendations and notice the increased traction and confidence you'll get from having your business looked at by a pro. And know this is just a sampling of what I can do for your business!
Some closing q's you may be mulling over…